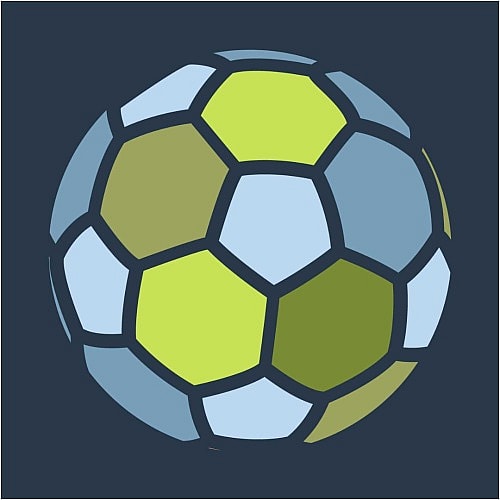 Predictor Team
Sep 16, 2022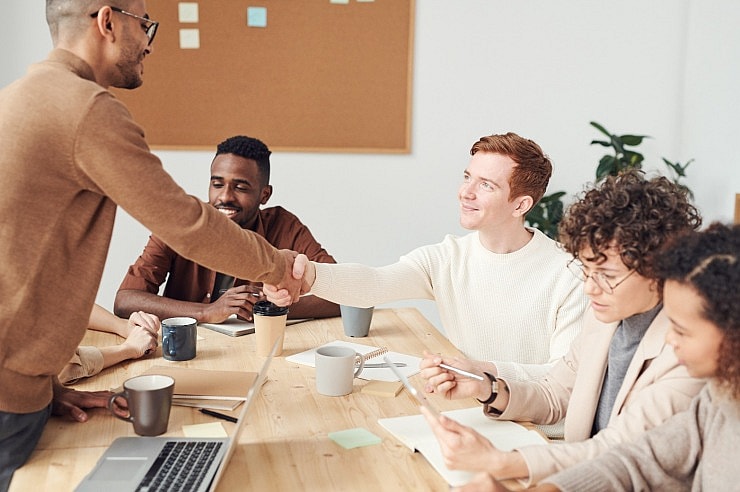 There is a lot more to football predictor games than just boosting morale and team building. Just like in the real game, there's plenty of money to be made in the way of sponsorships too. This can not only create useful revenue for your company, making the game self-funding and even profitable, but it also helps you to get your main suppliers involved, strengthening key business relationships along the way.
Phenomenal football sponsorships
Even though the Premier League hasn't had a main sponsor since the Barclays deal ran out in 2016, it still leads the world in total sponsorship revenue. The Premier League makes an eye-watering £1billion+ in sponsorship every year, from around 440 different sponsors. This includes shirt suppliers, shirt sponsors and even naming rights for stadiums. This dwarfs the Bundesliga which generates just £641m and Spain's La Liga, which generates just £592.
Manchester City make no less than £68m a year from shirt sponsorship from Ethiad, who also have naming rights to the stadium worth £18.23m. Their kit suppliers, Puma, contribute an extra £72 for the privilege. Across the city, Manchester United get £48m a year from Team Viewer shirt sponsorship and £75m from kit suppliers Adidas, while near neighbours Liverpool get £50m from Standard Chartered as shirt sponsors and £45m from kit suppliers Nike.
Why is sponsorship worth so much?
Football sponsorship is worth the money because the games are watched around the world, giving a very good 'cost-per-viewer' return. It also gets brands into markets and in front of individuals that may otherwise be hard to reach. Football sponsorship creates positive associations with the brand, with football fans known for their fierce loyalty to their club, and therefore the brands linked to it.
The good news is that you can enjoy the benefits of football sponsorship with your own football predictor game from Noise. There are many benefits of introducing a football predictor games as engagement activities for large groups, and if you can pay for your company's participation through sponsorship, you can enjoy these benefits at no cost to your company.
How it works
Noise have considerable experience in running corporate football predictor games for tournaments such as the Euros and the World Cup. We know that our clients appreciate being able to brand their game with their own corporate colours and logos. And with Noise, you can take that branding even further, offering banner advertising within the game to your key suppliers. This helps them stay front of mind with your team and creates positive associations with their products and services.
Banner advertising can be added throughout the individual and overall portals of your football predictor game. It can also be incorporated into the many update and reminder emails that are generated as the tournament progresses. You could even get your main sponsors to donate prizes for the most successful football predictor game players.
Your own messages too
Alongside the chance to make money from sponsorship, the football predictor game also gives your company the opportunity to communicate with your team in an informal setting, reinforcing key company messages as part of the overall presentation. Examples could include key new product launches, exciting company news, arrivals and departures of staff and much more. Instead of being an internal email, which can easily be missed or ignored, these messages become part of the football predictor game communications, and as such are much more likely to be seen and taken on board.
To find out more about incorporating internal messaging and external sponsorship into your football predictor game from Noise Agency, get in touch with our friendly team today. We can't promise you £1bn of revenue like the Premier League, but we can show you how easily you could enjoy all the fun for free and even make a profit in the process.