The Rise and Rise of Women's Sport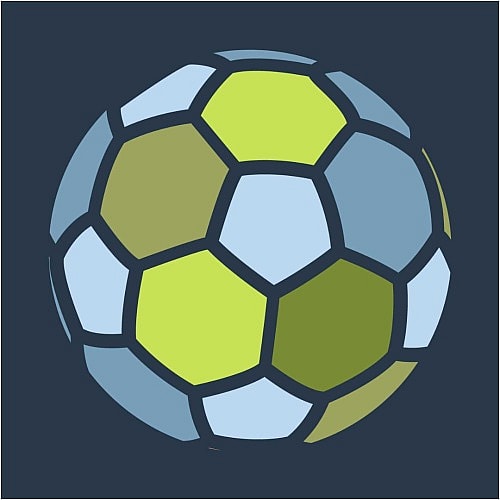 Predictor Team
Feb 6, 2023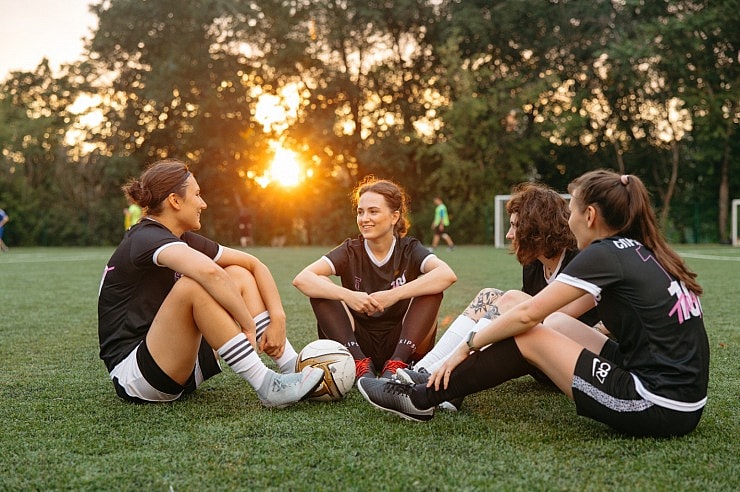 As you start to consider your teams for the Women's World Cup Predictor game, it's worth stopping for a moment to consider just how far the game, and women's sport in general, has come in recent years. The very idea of a Women's World Cup at all would have been fanciful just a few decades ago, yet today women's football is not only thriving, but growing all the time.
Ban to bang since 1971
Women's football was hugely popular after the first world war, with a massive crowd of 53,000 packing into Goodison Park for a Boxing Day match in 1920. Unfortunately, the FA were having none of this, and in 1921, they banned women's games from all member grounds. That might not be surprising in the prim and proper Georgian era, but you may be shocked to learn that this ban continued until as recently as 1971.
The good news is that after 50 years in the doldrums, the next 50 years have seen an explosion in popularity. Women's football has really coming into its own in the last few years with the Women's World Cup now a major sporting event.
Growing TV audiences
Research by Nielson in 2018 showed that 84% of sports fans were interested in women's sports, as were 66% of the general population. Interestingly, this was evenly split between men and women. More recently, Futures Sport and Entertainment found that TV audiences for women's sport in the UK doubled in 2022, from 17.5m to 36.1m, thanks in part to the Women's Euros, with average viewing time per person up by 188%.
Across BBC1, BBC2, Channel 4, ITV and Sky Sports, 16% of coverage was dedicated to women's sport in the first six months of 2022, yet this accounted for 21% of their total viewing hours. The same can be seen at BBC1, where the 26% of sports coverage given over to women's games accounted for 35% of viewing hours and on BBC2, where 23% of coverage attracted 31% of viewing hours.
Filling the stadiums
Fans are not just watching on TV; they're flocking to stadiums too. 574,000 fans attended the women's Euros in 2022, compared to just 240,000 for the 2017 tournament, and a massive 87,192 fans packed into Wembley to watch the final – that's 20,015 more than watched the England men's team in their Euro final two years earlier. The TV audience for the final was a massive 17.4m, proving that women's football is here to stay.
It is a similar story with other women's sports around the world. Emma Raducanu's famous victory in the US Open tennis averaged 2.4million TV viewers, while the men's final at the same tournament averaged just 2.1m. In cricket, 271,000 fans attended women's games during The Hundred cricket tournament in 2022, while in rugby union, 42,579 fans packed into Eden Park, New Zealand for the final of the Women's Rugby World Cup.
"The success of The Hundred and the incredible viewing figures for the Women's Super League highlight the momentum behind women's sport," says the MD of Sky Sports, Jonathan Licht.
2023 Women's World Cup
The 2023 women's world cup looks to take the growing profile of women's sport in general, and women's football in particular, to new heights. With the top two teams in the tournament representing two of the biggest sports markets – England and the USA – there is sure to be more interest than ever in the game. Which makes the Noise Women's World Cup Predictor an opportunity not to be missed for companies of all sizes.
With the Women's World Cup Predictor, you can use the growing interest and enthusiasm for the women's game to bring your team together in a fun, easy to engage way. It not only develops team spirit and promotes healthy competition between departments, it also gives something back to your employees for all their hard work during these difficult times.
To find out more about the power of the Women's World Cup Predictor, visit the website or call for more details on 01524 68446.