The Benefits Of The Noise World Cup Predictor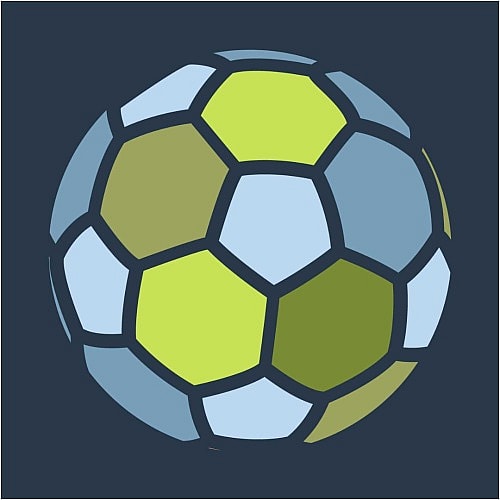 Predictor Team
Mar 21, 2022
The state-of-the-art Noise World Cup Predictor game is a fantastic and fun way of bringing your whole team together. It builds communication and collaboration within offices, between departments and across your whole company, along with a little healthy rivalry to build team pride and that all-important sense of belonging.
As we all face a new working world, with team members working remotely, or in hybrid arrangements, it is more important than ever to keep your teams feeling connected. The World Cup Predictor 2022 can make sure everyone feels engaged and part of the team, wherever they are based.
The World Cup Predictor game is intuitive, intelligent and interactive and has endless benefits for your people, your teams and your business as a whole. Here are the top ten reasons to choose the World Cup predictor game for your company:
It's easy to play –

you don't need to know anything about football to take part, because anything can happen in a knockout tournament. In fact, it's even more fun when football-loathing Jane from accounts outperforms all the self-proclaimed football experts on the sales team!

It's live in real-time –

the leagues are updated the second the final whistle blows on each game, so you can instantly see how well you are doing and what everyone else predicted. Let the bragging begin!

It's scalable –

you can set up the World Cup Predictor game for anything from a single-office company to a multi-national corporation, so you can compete with Pete from across the room or Pedro from across the Atlantic.

It's tailored to you –

you can create as many leagues and sub-leagues as you need, for departments, divisions, geographical sites, or even countries. This provides local competition as well as the chance to go for the big global prize.

It's entertaining –

as the World Cup progresses, the excitement will build as surprise leaders emerge and favourites fall away in your online fantasy football tournament. Who will turn out to be your office Nostradamus?

It can be custom branded –

it may be the Noise World Cup Predictor game, but it can be branded to your own company logos and messages to look like it is bespoke to your organisation. This encourages engagement, promotes positive feelings about your company and helps in building business relationships.

It's personal –

every player gets their own personal dashboard to check their progress and tweak their teams as the tournament unfolds. This makes it much more engaging and interactive and encourages everyone to get involved.

It's multi-lingual –

whether you call it football or soccer, you shout Goal!, Tor! or Mùbiāo!, we can translate the World Cup Predictor game into as many languages as you need so your whole global operation can take part, creating a World Cup of your own.

It's for your customers too –

the World Cup Predictor game is not just an online team building game; it's great for building business relationships and customer engagement too. Invite your best clients to join the fun and make them feel part of your company.

It's mobile friendly –

the FIFA World Cup Predictor game be played anywhere in the world, anywhere you want, with a mobile friendly format that allows teams to get involved on their commute, on site, at work and even at home while they watch the World Cup games.
To find out more about how the Noise World Cup Predictor 2022 can help your company to increase engagement, build business relationships and have a lot of fun doing so, get in touch with our team today.