Make engagement your New Year's resolution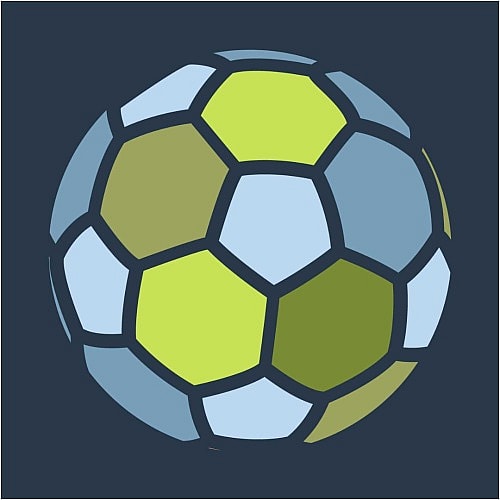 Predictor Team
Dec 11, 2019
As 2019 draws to a close, we'll all be taking a look back at what we have achieved over the year and making plans for how we can do even better in 2021. With so much happening, from politics on both sides of the Atlantic, to sports around the globe, 2019 has certainly been an interesting 12 months.
How have our teams fared?
Looking back, there have been some amazing team performances this year, like England rugby beating the All Blacks in the World Cup semi-final and the England cricket team beating Australia against all the odds at Headingly. To top it all, the England football team have qualified comfortably for Euro 2021 next year, along with Wales, with Scotland still hoping for a spot via the playoffs, which could land them in England's group.
What about your own team?
The national teams have done well, but how have your own teams done? The team at head office? The team at your branch offices and satellite depots? Your team out and about on the road? It can be really hard to build a sense of engagement, belonging and cohesion to a team of colleagues, especially as those teams get larger and more disparate. Fortunately, you can use the success of our sports teams to breed success in your own team.
Kick off 2021 in style
Sign up to the Euro 2021 Football Predictor, and you can kick off your year as you mean to go on, bringing everyone together in a shared online game that creates real engagement right across your workforce. It's simple and fun to pay and encourages healthy competition between team members while quietly building team cohesion. The Euro 2021 Football Predictor is a great conversation starter, encouraging communication between colleagues and departments, helping everyone to feel on the same side.
It's simple and fun
The Euro 2021 Football Predictor is so easy to take part in, even if you know nothing at all about football, and it's great fun to see the self-proclaimed experts fall flat on their faces when the inevitable unpredictable results happen. Who can forget lowly Iceland beating England last time around, knocking them out of the tournament against all the odds? It just goes to show that anyone can win your company Euro 2021 Football Predictor tournament, whether they are a football fan or not.
Sign up now and enjoy a happy and engaged New Year
To find out more about Euro 2021 Football Predictor, check out our website, or talk to our friendly team. We can create a bespoke package just for your company, with your own branding and prize structure, and we can work with any budget, large or small. Ask for details today and kick off 2021 in style.